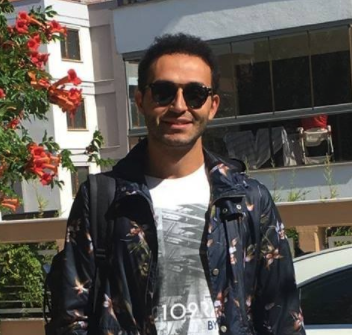 All in One Operator/ Final Boss
Özgur is co-founder of Mobge, contributes game design, sometimes he codes but mostly in translating ideas into real life projects. He is the innovative part of the team and of course, the final boss.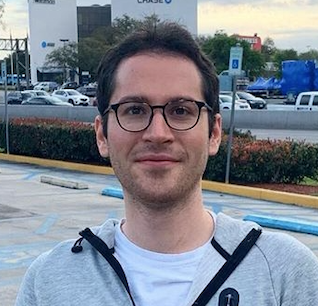 Master of Code/Final Boss
He is Co-Founder of Mobge.His brain literally works with Probis biscuits! Ferhat contributes game design as well, attacks his characters with playful strikes of syntax, splatters of codes to maximum effect but most of all he is a freak'n Dota 2 player!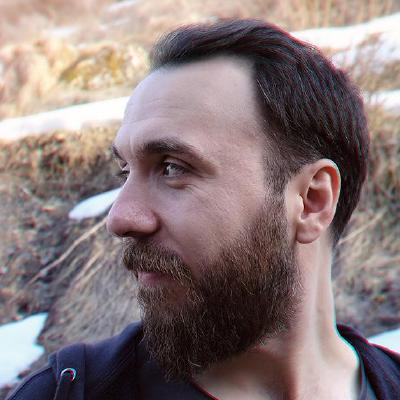 Illustration/Concept Guru
Sadly, he has a problematic brain that makes him to see objects very different than any other people. But every character that pops up in Volkan's weird world has an interesting story to tell which really is a joyous celebration of colours that invites you to get on board immediately.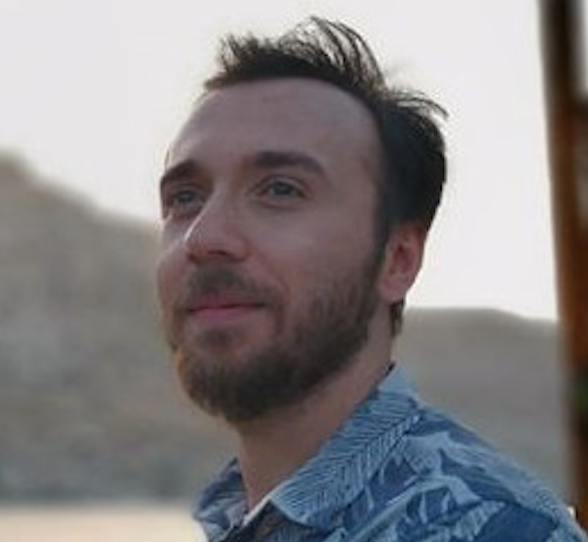 Wizard of Animation
With such a busy imagination that comes pouring out onto the screen, it's no wonder that Okan has found several different ways to keep track on his ideas. He crafts whimsical works exploding with repetition and rhythm.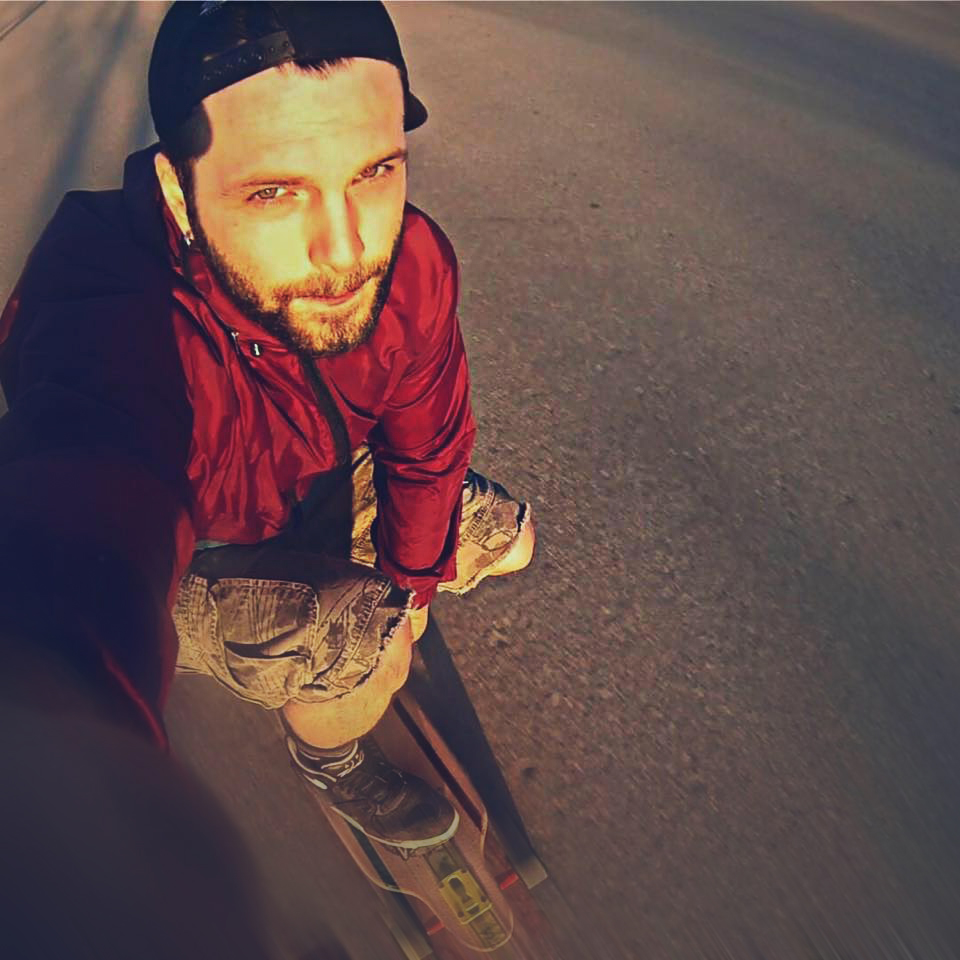 Mage of Art
His magic flows not from his wand but from the tip of his pen and gives life to the levels with a colorful mind. But be careful, you don't want to poke him while he's working on a project. Just let him be and wait to see.
Game Artist
He expresses his thoughts and feelings with shapes and colors because he is too lazy to talk. His brain is like a machine - but works in reverse - full of experimental ideas and lots of sarcasm. Also, he's an urban cyclist and a hardcore gamer and he does not actually smile at all.
Animator / 3D Artist
His modelling software may keep crashing, even the sky could fall down but nothing has been able to suck the creativity out of his works so far. Yes, it is also true that in such cases his eyes flame with anger!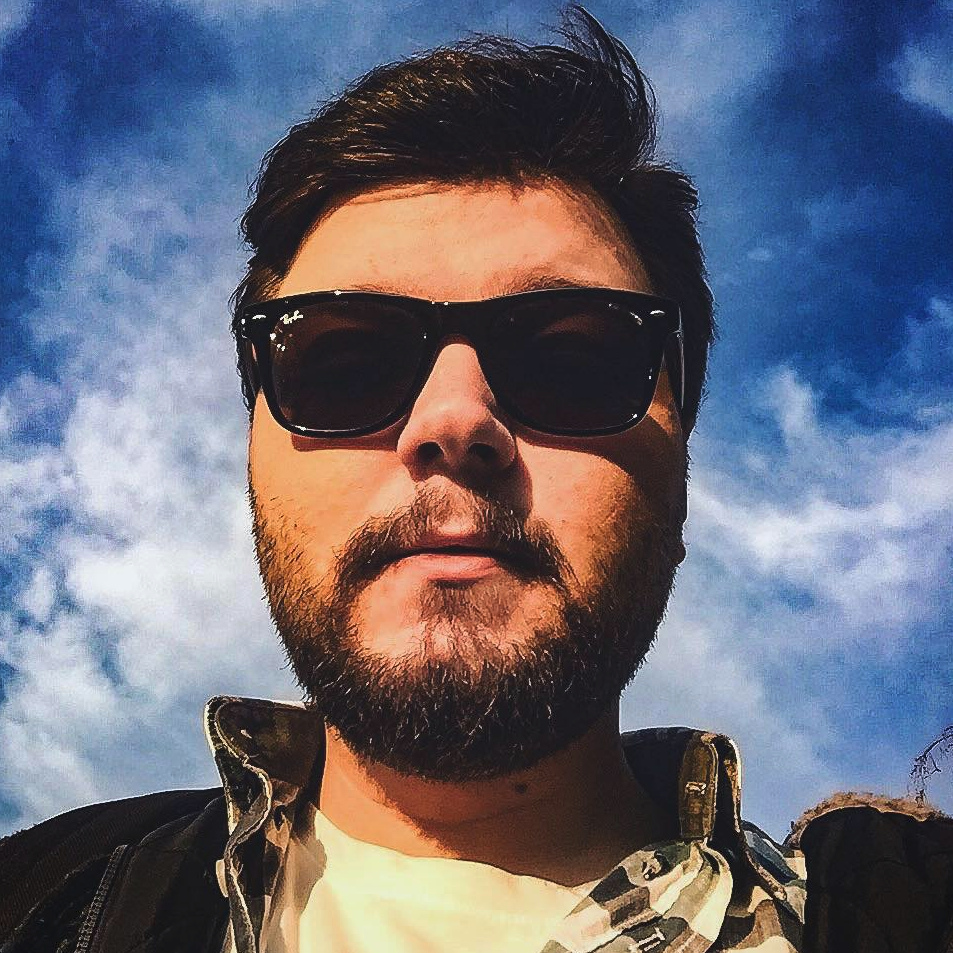 Head of Level Benders
The fastest level design feedback giver of the west. As if it is not enough that he adds his night to day to optimize the levels he also does not neglect to feed the office with his great taste of music!
Game Designer
He may be a pretend race driver, a wanna-be olympic shooter; but that doesn't prevent him from being a true gamer! He's just happy he's contributing to the world he loves being in.
Game Designer
Jack of all trades, problem solver. You can see him working on different things every week. Have a problem? Better ask him, probably he has seen some tutorials about it.
Game Designer
He is obsessed with putting so many coins inside his levels and nobody knows why. Some people claim that he was actually a treasure hunter adventurer in the past. Some say he was a gold crafter. But the truth is still a mystery at the office.
Game Designer
She is the one on the left. That's pretty much all you need to know, besides she is determined to make you fail the game. You can hear her grumble as she makes the levels. No worries she is not mad at you, it's because she cannot pass them as well.
Game Designer
Once an interior designer, he was bored out of his mind trying to figure out how to please everyone. You can now find him under the table, trying to figure out how to make a game from something silly. Don't be panicked as sometimes he may chuckle randomly.
Game Developer
He is the slayer and also the creator of bugs. "His palms are sweaty, knees weak, arms are heavy There's a bug in his code already, Alperen's spaghetti" Average INFJ.
Game Developer
Batu is known for his eagerness to try new things in games and his love for shortcuts. He is also a Rider enthusiast.
Game Developer
An innovative coder, who is known for working so clean. But more important than his clean code, his attitude! Really friendly guy who makes you comfortable while working with him.
Game Developer
She is the coder. The most thing you have to know about her is that she cannot work without tea. Tea is the fuel of her brain. The rest of it is details. Maybe the last thing, sometimes she looks like a computer, you should say a direct command to communicate with her. "Hey, tell me how you are?"
Game Developer
Aww~~ look at his face. What a lovely face isn't it? Probably he finished his tasks, otherwise he doesn't look like that. Oh by the way do not get eye contact directly while he is coding and keep distance with him. Give him some silence and a cup of coffee, all he needs is to focus on code.
Game Developer
He can code non-stop all day with music. It's a bit extreme that he keeps his music lists so organized but it's ok, music is his fuel. When he's not coding, you can see him go camping with his motorcycle. Or it can be said that he jumped on his spaceship and went to another planet. The last thing you should tell him is that Star Wars is better than Star Trek. He loves sci-fi, not Star Wars.
Game Developer
Ali is working on some game mechanics to get everyone addicted to his next game. When it comes to getting things done, he becomes the white knight! At times he feels like some games are designed to be never finished or maybe he actually sucks at reaching the final scene. He is a part time jokesmith on the team who filled every department with his presence. And his frank and honest comments on anything will come back to haunt him soon!
Game Developer
Let that be a lesson to all researchers pointing to negative consequences of excessive gaming; frequent gamers are not couch potatoes! Halil is living proof that a gamer can turn his/her gaming passion to a profession. He will keep inspiring gaming fans who dream of becoming game developers.
Game Developer
Give him a task and leave him alone, even if you hear loud screams, laughs or things breaking. Seriously, coding is his only frenemy until he finishes the job. Don't worry about the deadline, because he will be done shortly anyways.
Project Management
She's one of the PM cops. If she doesn't answer when you ask her something on the channel, she's probably answering you with her mic off. So you either have to wait for her to notice, or you have to tell her. And don't force her to choose between sushi and something else. The choice she will choose is very clear.
Project Management
She is hopping in and out from one voice channel to another in our discord server to note everything that is said. And what needs to happen when she works on your requests is just pouring some refreshing drinks into her cup. If you wonder what is causing her to feel stressed out, please don't change a project's status to on-hold! As a willing bug buster she is probably testing one of our games right now and in the meantime she will have left the Sims unpaused all night.