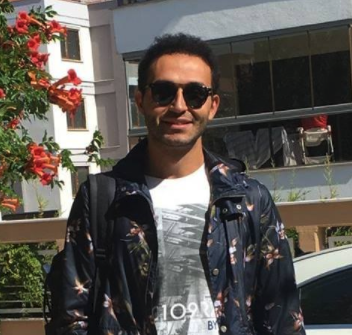 All in One Operator/ Final Boss
Özgur is co-founder of Mobge, contributes game design, sometimes he codes but mostly in translating ideas into real life projects. He is the innovative part of the team and of course, the final boss.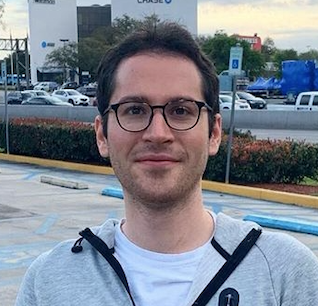 Master of Code/Final Boss
He is Co-Founder of Mobge.His brain literally works with Probis biscuits! Ferhat contributes game design as well, attacks his characters with playful strikes of syntax, splatters of codes to maximum effect but most of all he is a freak'n Dota 2 player!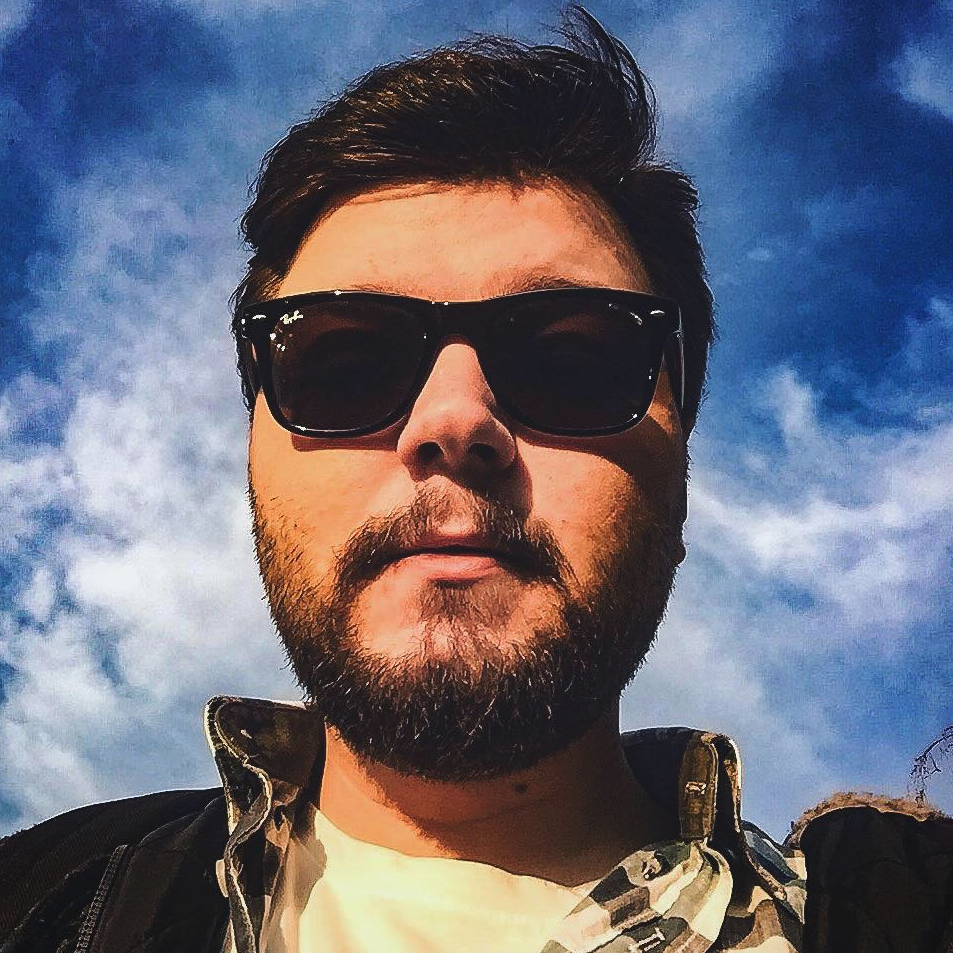 Head of Level Benders
The fastest level design feedback giver of the west. As if it is not enough that he adds his night to day to optimize the levels he also does not neglect to feed the office with his great taste of music!
Project Sheriff
She is the man! That's all you have to know about her.
Level Bender
If Batu says he made a level that is so easy, know that it is deadly difficult. If he says he makes a level easier, get ready to spend your years. After all, the easiest level is the level that he has not been created yet.
Code Sorcerer
If you need to see some ''thumbs ups'' for motivation or have some coding to be done he is always there. You can also feel free to ask him to teach you. But here is a tip: do not believe him if he asks you whether you want to see a magic trick!